Beef New York Cut 300g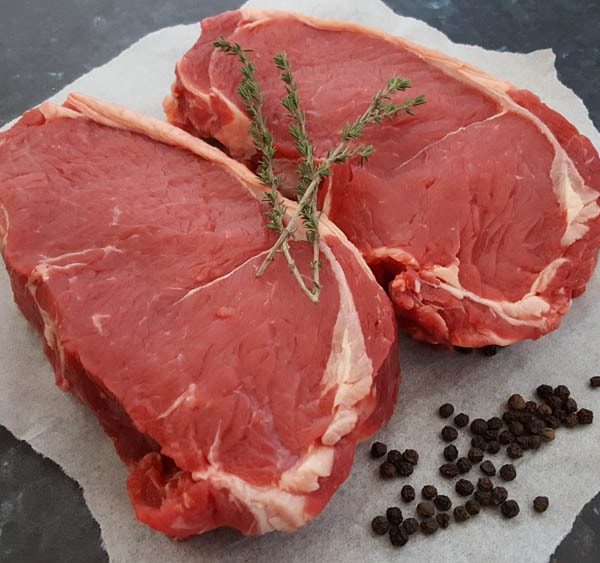 Online ordering is available as Click & Collect at our Chatswood store only
Call yourself a foodie? You'll know about New York beef.
Sutcliffe Meats' New York beef is one of the very best high-end cuts you'll find. Also known as strip steak, porterhouse or sirloin steak, it's among the most coveted, awarded items in Sutcliffe's huge catalogue.
Cooked medium-rare, New York beef has a robust, tender texture and a strong, immediately recognisable flavour. When it comes to great steak, you really can't do much better.
Order a 300g New York beef cut through Sutcliffe today to experience what steak really has to offer.