Regular Beef Mince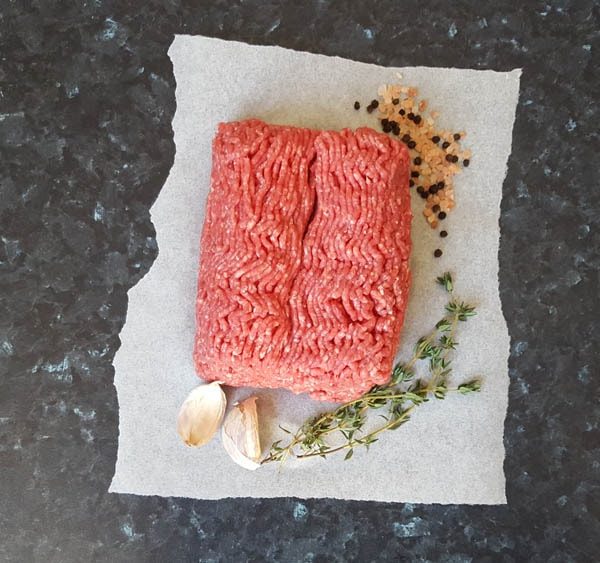 Online ordering is available as Click & Collect at our Chatswood store only
Sutcliffe Meats' regular beef mince is a staple in kitchens across NSW and Australia. Nutritious and full of flavour, and containing only 15% fat, they're also one of the most economical choices of meat that a consumer can buy – so they're really a win-win.
You don't even necessarily have to keep it simple – check out our Beef & Lamb Meatballs recipe for a great starting point on all the different things you can do with plain old regular beef mince.
Order your pack of regular beef mince from Sutcliffe today.