News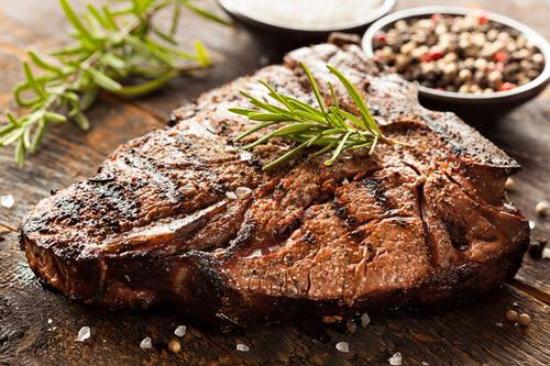 Here are some tips on some of the essentials
you should know about cooking steak.
Try to buy steaks of even thickness
Bring the steak to room temperature prior to cooking
Pat the steak dry and season generously with your salt and pepper
Heat the pan, BBQ or grill to moderately hot before you add the
steaks so the steak makes a sizzling noise when it makes contact
Do not overcrowd the pan, BBQ or grill as this will result in the meat
stewing
Turn the steaks only once
Learn to test when the steak is done by using your fingertip or
tongs. Rare is soft when pressed, medium is springy and well done is
firm. Alternatively you can use a meat thermometer to take the internal temperature. Refer below.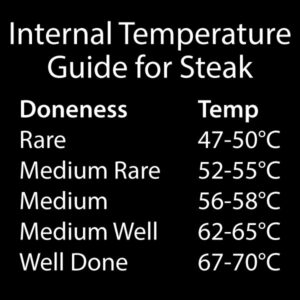 < Back To News